[Funeral Directors] have the power to shape people's lives, to orchestrate an exceptional, memorable experience that will help mourners heal and grow.
- Alan D. Wolfelt Ph.D.
Ph.D. Director, Centre for Loss and Life Transition
The Benefits Of Using A Funeral Director
The average person makes funeral arrangements for a loved one only once or twice in their lifetime.
It is natural to feel overwhelmed or perhaps have a fear of arranging your loved one's funeral.
Funeral directors are a great help to guide you at this time.
What A Funeral Director Can Do For You
Funeral directors are highly sensitive and supportive of people going through grief.
They are also skilled at creating meaningful funeral experiences for families.
Your funeral director will provide guidance and assist you in making decisions that are most appropriate for you and your family.
Creating Your Unique Funeral
Your funeral director will allow you to be as creative as you need when planning a service that captures the essence of your loved one's life.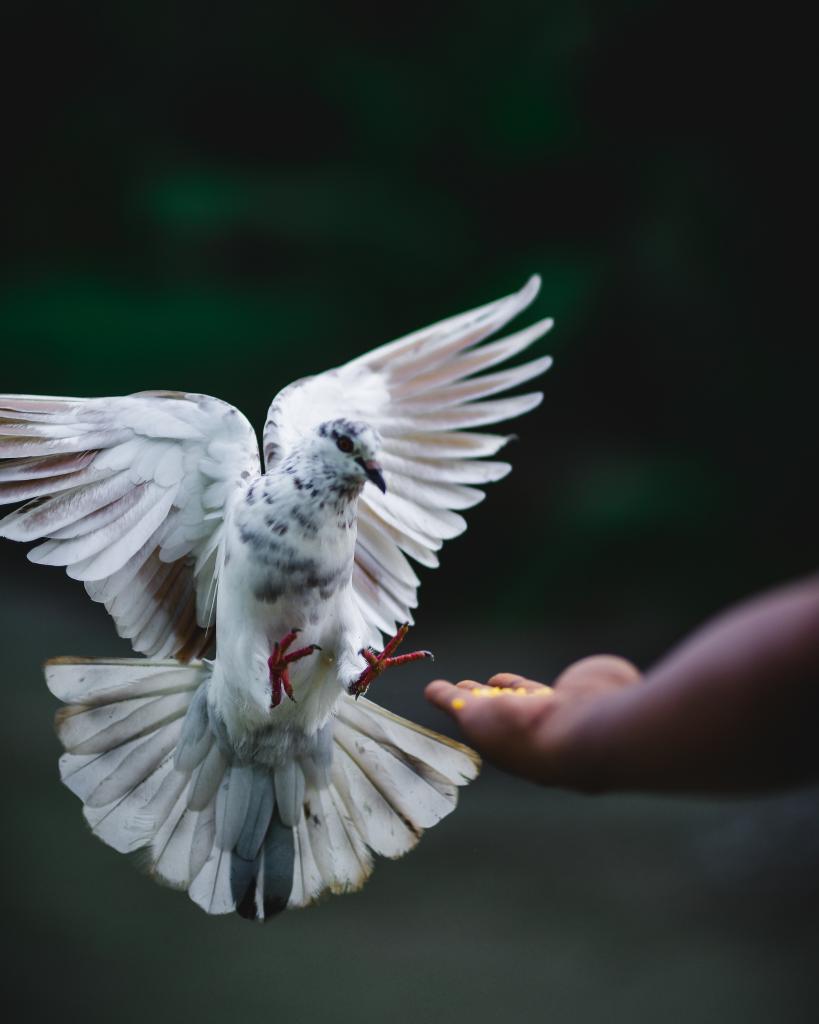 Your funeral director can also assist you to:
Create a personalised and meaningful funeral that honours your loved one's life
Understand the meaning of each funeral service element
Explain your full range of service and product options
Coordinate a newspaper notice or online obituary
Prepare and file relevant paperwork
Organise a suitable venue
Organise a dove or butterfly release
Arrange for a funeral celebrant or clergy
Coordinate cemetery arrangements
Coordinate cremation arrangements
Organise your flower selection
Coordinate memorial contributions to your favourite charity
Notify the relevant government departments about your loved one's death
Arrange or assisting with catering options after or before your funeral service
After the funeral
A checklist for managing your loved one's affairs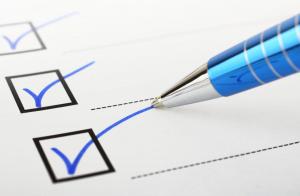 Contact a funeral director about planning a funeral
Find one