Funeral directors are highly sensitive and supportive of people going through grief.
They are also skilled at creating meaningful funeral experiences for families.
Your funeral director will provide guidance and assist you in making decisions that are most appropriate for you and your family.
The funeral directors below use quality Ashton Manufacturing coffins and caskets and the stunning Expression Coffins range.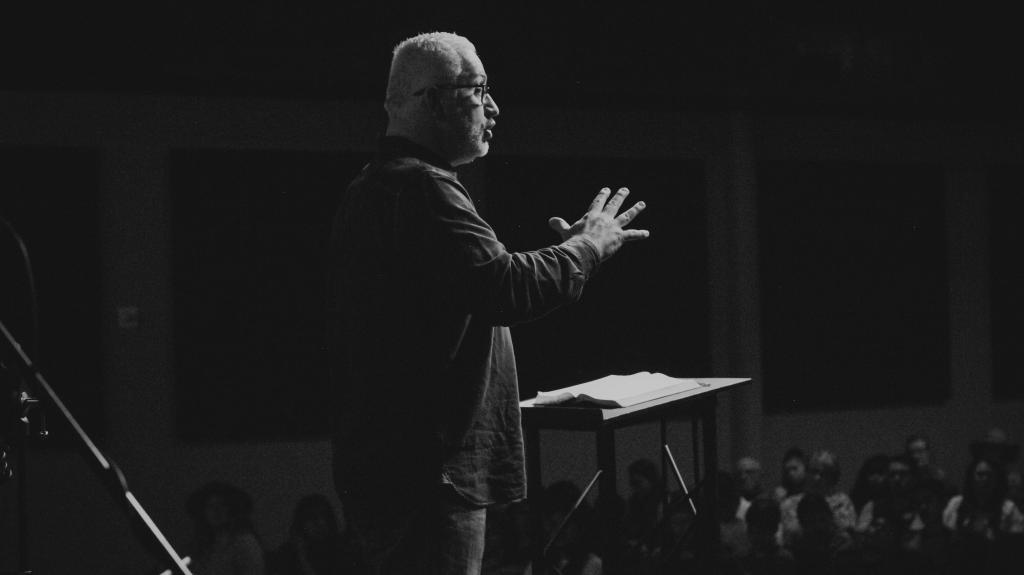 Find A Funeral Director
Enter a suburb or postcode to find your local funeral director.
Helpful Resources
Dr. Alan Wolfelt is the author of many books and resources that are helpful to caregivers, grieving people, and those who want to help someone who has experienced a loss.
Please visit his website where you'll find helpful books, DVDs and audiobooks.
Contact a funeral director about planning a funeral
Find one