Praising what is lost makes the remembrance dear.
- William Shakespeare
Poet, Playwright & Actor
The Power Of Eulogies At Funerals
The eulogy acknowledges the unique life of the person who died. It affirms the significance of that life for all who shared in it.
Without a eulogy and/or other personalised means of acknowledging a particular life and death, the funeral
often becomes an empty, cookie-cutter formality.
What's worse, it implies that this unique and precious person's life story just wasn't worth gathering for and sharing.
How a Eulogy Adds Meaning To A Funeral
In addition to helping mourners recall the person who died, the eulogy also usually addresses the mourners' search for meaning.
What did this person's life mean? What value did it bring to those it touched?
Through the stories that it tells, the eulogy often suggests possible answers to these kinds of existential questions and can help begin to move those in attendance closer to a sense of peace.
The Eulogy Conversation Continues After The Funeral
At the gathering after the funeral, the eulogy often fosters conversation among those same family members and friends.
It gives them a common lifeline to hold onto as they support one another and give expression to their thoughts and feelings.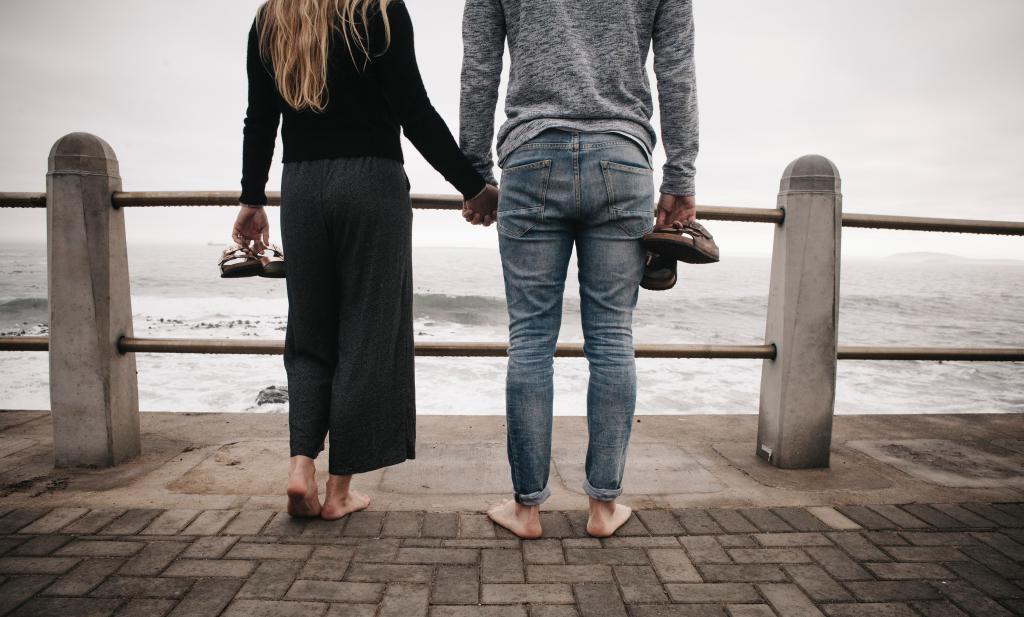 The Centre Of The Ceremony
Done well, the eulogy can be the most memory-filled moment in the funeral.
Whoever writes the eulogy can be encouraged to gather memories and thoughts from others to include in the remembrance, so the story is as rich and comprehensive as possible.
19 Things to Include in a Eulogy
When and where was the deceased born
Nicknames and/or names they are known to others by
Parents' names – where they met and married
Brothers and sisters
Early childhood – localities and interests
Schools attended, awards gained
Academic or trade qualifications and achievements
Some interesting items about childhood days
Details of any war or military service
Details of marriages, divorces, children, significant relationships
Details of grandchildren/great grandchildren
Details of any club memberships, positions held
Details of sporting achievements
Details of any hobbies or interests, travel, crafts etc.
Details of historical significance
Preferences, likes and dislikes
Details of activities e.g. music, theatre etc.
Any special stories, sayings, qualities that are significant to others
Special readings, music or poetry to be included
An Alternative To A Traditional Eulogy – An Option For Smaller Funerals
Instead of a formal eulogy, it's possible to have funeral attendees stand up one at a time and share a memory
or thought. This often works well for small funerals.
Funeral attendees can also be asked to write down a brief memory on slips of paper given to them as they enter the room. These notes can then be read aloud by the celebrant or family members.
Contact a funeral director about planning a funeral
Find one